Losers premiere new single 'Chainsaw' with Clash
Hear The Single HERE
New album out today via 61 Seconds Records
Previous praise for Losers:
"Ambitious, innovative and consistently jaw-dropping."  – Rock Sound
4 K's – Kerrang
"Big – Losers have taken it to the next level." – Zane Lowe
'Album Of The Month' – Mixmag
"A divine offering to the aural gods." – DJ Shadow
(credit: Valquire Christopher Veljkovic)
Losers have shared their new single 'Chainsaw' with Clash. The single comes from the band's new album 'How To Ruin Other People's Futures'.
Losers released their brand new album 'How To Ruin Other People's Futures' (full album press release below) today.
Clash described the new single as "late grey post-punk imbued with brittle electronics", which was as "uncompromising as its title".
---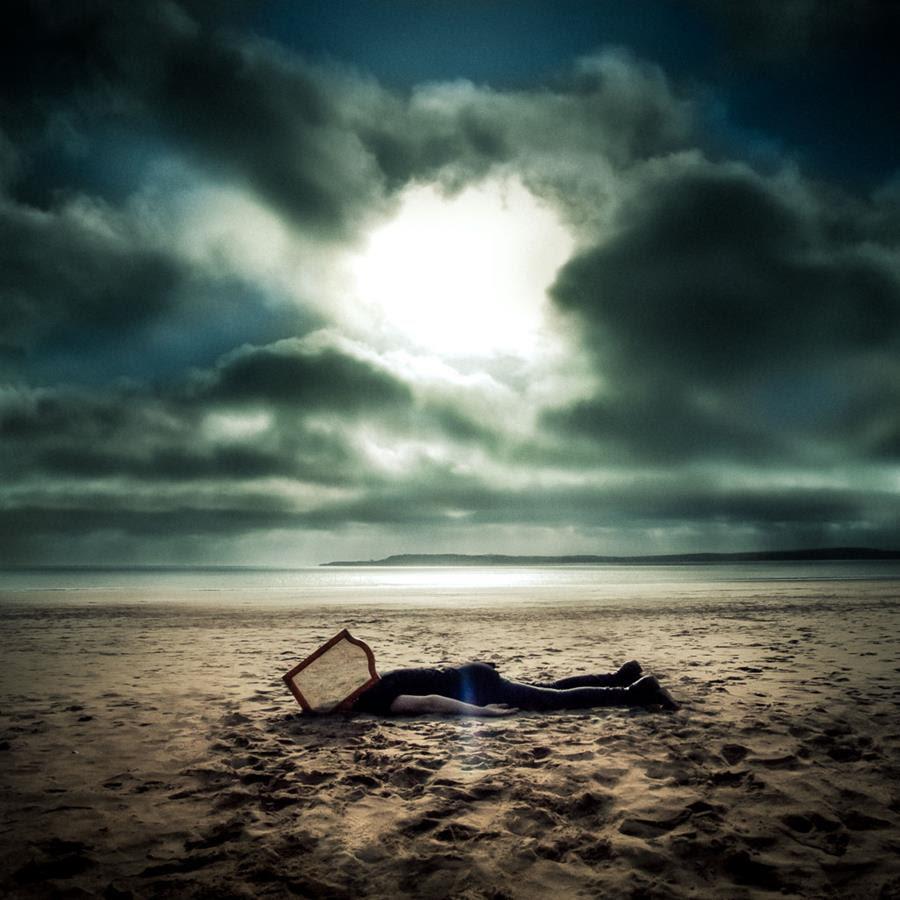 'How To Ruin Other People's Futures'
Made up of Tom Bellamy (ex-Cooper Temple Clause), Paul Mullen (ex-YourCodeNameIs:Milo/Young Legionnaire), Eddy TM (DJ/new music radio and club guru) and Dean Pearson and with years of history across a huge range musical landscapes, Losers are the rarest of species, a band with no safety net and no conformist formula to follow. Their previous material has crossed over a huge range of styles and genres with their earlier dance driven material developing all the way into the more rock-driven and poignant emotive output of their previous album. Now, Losers are back with another more developed new outlook, as a new band, and more importantly, with their new album 'How To Ruin Other People's Futures'.
Loser's previous album '…and so we shall never part' was received with critical acclaim across a huge range of publications spanning from electronic all the way through to the rock press. The album also saw multiple tracks synced to the likes of the London 2012 Olympics, Game Of Thrones, CSI, Michael Bay's Black Sails, Xbox title Far Cry 3 and more. Achieving acclaim across the industry '…and so we shall never part' has also earned plaudits from the likes of Zane Low and Rob Da Bank alongside Gary Numan and the legendary Sisters Of Mercy, who both handpicked the band to tour with them in 2013 and 2014 respectively.
For long-time Losers fans 'How To Ruin Other People's Futures' will be seen as a rapid evolution to the band's top form. The new album is a free falling head first descent into the band's new dark, brooding and emotionally brutal sound. Crushing electronics reminiscent of HEALTH collide with instrumental and vocal dynamics and intensity that call to mind the sounds of early-Nine Inch Nails, whilst the lyrics are far more visceral and caustic than before. On tracks such as 'Chainsaw' and 'This Is A War' Losers exhibit their newly found raw power and abrasive edge, at times calling to mind the electronic punk edge of early-Prodigy albums. The lyrics are contemplative and full of ferocity, however, they also induce feelings of transfiguring uplift. 'How To Ruin Other People's Futures' is the culmination of what Losers have been working towards over the past four years, harking back to the more guitar driven, melodic work of their second album, and even the more dance-driven sound of their earlier incarnation, whilst eagerly succumbing to their darker and heavier sensibilities.
Speaking about the new album, Tom Bellamy, said: "We had no rules when we began this record. Only to build on the epic noise we had been making in London but this time round having the isolation and alienation of a residential studio in the middle of a Brandenburg forest. The sound that came out is the documentation of a harrowing journey where two band members ended up joining a third in therapy."
There are countless wonders to unearth and embrace in 'How To Ruin Other People's Futures', the album leads the band on a journey into a more expansive, inventive, and adventurous territory than ever before. Losers have proven yet again that they are not willing to be pigeon-holed, and albums that manage to merge such a wide variety of styles and exhibit such a multitude of musical landscapes are rare. LOSERS have now morphed into a more muscular beast, flexing a heavier, gilt-edged sound than their previous manifestations, producing a romantically damaged but melodically immaculate third album.
---
Order here: nineteen95.limitedrun.com
Links: