The Mirror Trap unveil epic video for 'Piranhas'
"Being given the seal of approval by Placebo is great way for any band to kickstart their career, but / the power and passion behind The Mirror Trap's music ranks them as special in their own right. Now is their time to seize the spotlight." – Gigwise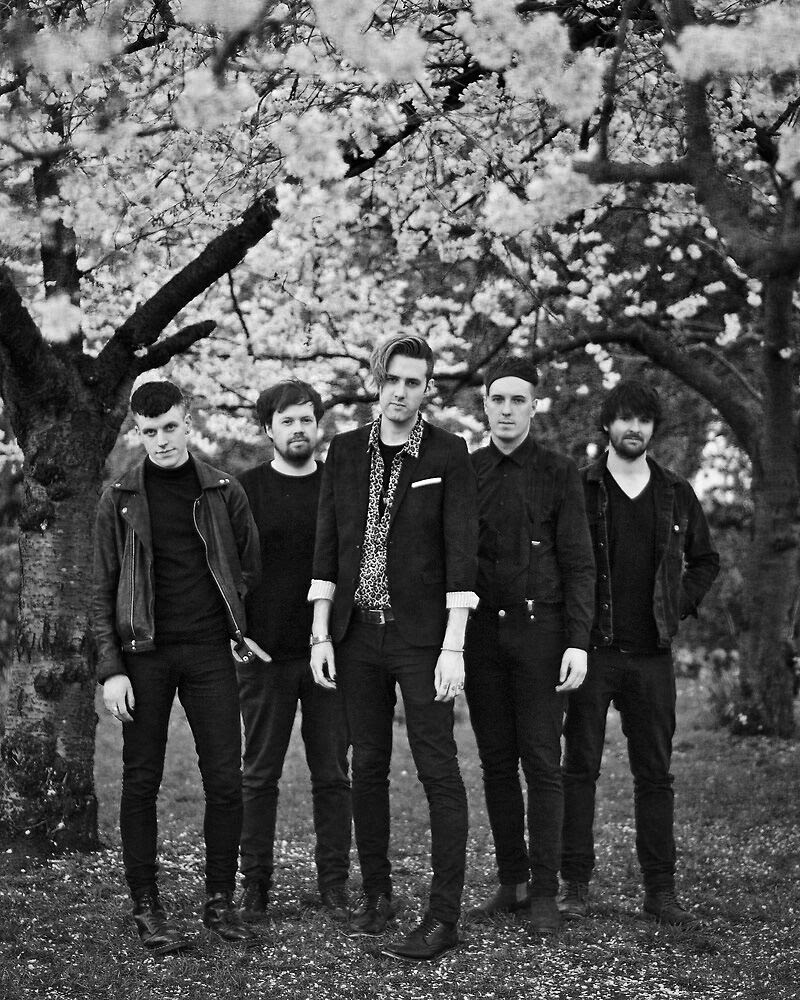 Dundee-based band The Mirror Trap have released their latest single 'Piranhas' and the video for it has been premiered on Gigwise HERE.
After support from Brian Molko of Placebo, the band signed to the same management and prepared for their latest full length, 'Simulations' (out June 10th). This latest track demonstrates the full force of the band, and the accompanying visuals are a graphic visual interpretation of the subject matter in Gary Moore's lyrics. He explains –
"We live in a society where the piss stream of neo-liberalism flows unchecked into every aspect of life. Competition is encouraged and forced upon us. We have to compete in schools, at work, in love, there is no place for compassion or community. The weak are to be mercilessly crushed. I think this video is a sort of ultimate conclusion of that idea. The youngest son must fight to death while the blood thirsty family looks on, it's not dressed up or subdued in any way, if the world must be organised like this then let's show it in its purest and most brutal form."
The band's upcoming tour dates are below: 
May 19 – Downstairs, Aberdeen
May 28 – Mash House, Edinburgh
May 29 – The Garage, London
---
THE MIRROR TRAP
'SIMULATIONS'
OUT JUNE 10th ON RIVERMAN RECORDS
Watch  'Piranhas':
The release of 'Simulations' is June 10th, the week that TMT will be playing their own headline show in Moscow having developed a huge Russian following through those dates with Placebo. With KROQ in LA also playing tracks in advance of the release the USA is not far behind. The band's first UK shows with the new material will be next month including Buskers Dundee on April 30th and Stag and Dagger in Glasgow on May 1st. Announcements of more shows in the UK and Europe to follow.
Links: