BEST OF FRIENDS RELEASE NEW SINGLE 'TWIST SHAKE SHOUT'
SIGN W/ VAGRANT RECORDS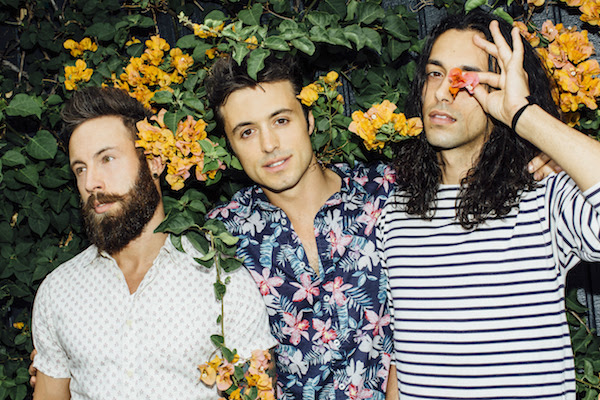 As their name suggests, Boston based alt-pop trio Best of Friends have been just that since their preteen years. The guys met playing local shows in the Boston suburbs and have been intertwined in one another's lives ever since. Today, the band is excited to release their first single on Vagrant Records called 'Twist Shake Shout'. Check out the track that The Most Definitely claims 'makes a stadium sized move for the dance rock revival,' .
Listen To 'Twist Shake Shout': 
After years of releasing records and touring in separate bands, John, Morgan and Jamel found themselves on a hiatus from making music. That is until a close friend's wedding inspired them to write and perform on the special day.  "This originally started as a fun project," Jamel reflects, "but everything happened so organically we decided to make it official."
The excitement of writing and performing together motivated Best of Friends to continue, and the trio went on to self-release several singles online. Once taking inspiration from the Northeast punk scene, John, Morgan and Jamel now draw inspiration from their new home, sunny Los Angeles.  Tracks filled with sing-along choruses and anthemic gang vocals are rooted in classic rock and it's deep origins.
'Twist Shake Shout,' embodies feel good vibes and motivates the listener to do just as the title suggests.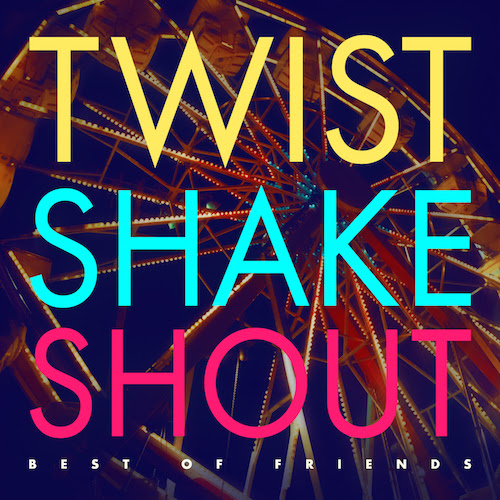 Purchase 'Twist Shake Shout':
iTunes: http://smarturl.it/TwistShakeShoutIT
Spotify: http://smarturl.it/TwistShakeShoutSpfy
Links: