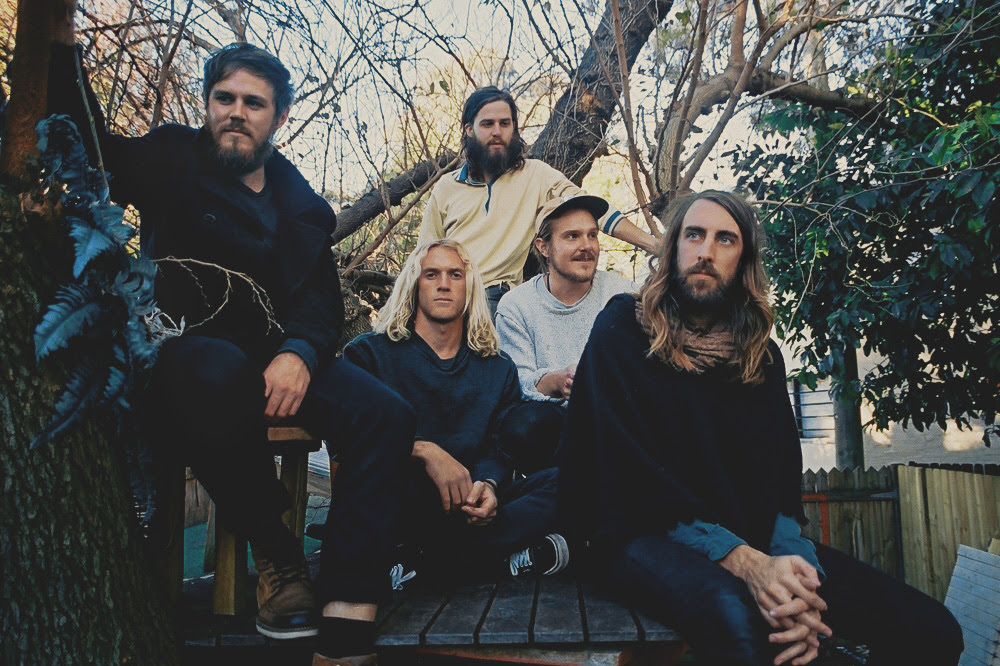 JINJA SAFARI
RETURN WITH NEW SINGLE 'FIND MY WAY'
One of Australia's most endearing indie-pop outfits, Jinja Safari, have re-emerged with new single 'Find My Way'; a snippet lifted from their highly anticipated forthcoming third album.
'Find My Way' was written around a series of events that occurred while the band was touring the UK. Known for their multicultural musical aesthetic influenced by adventures abroad, its no surprise Jinja Safari have carried this writing style through to their next album.
Coinciding with the new single, the band has also unveiled an accompanying music video, which is made up of footage collected by vocalist, Marcus Azon, chronicling the 5 years Jinja Safari have been a band.
Since being 'Unearthed' by triple j in 2011, Jinja Safari have gained substantial momentum both in Australia and abroad. The band have sold-out numerous headline shows and performed at several mainstay local and international festivals over the last few years including The Great Escape, Big Day Out, Falls Festival, Splendour In The Grass, and Bestival in the UK thanks to BBC 1 DJ,Rob Da Bank.
Jinja Safari have entered 2015 with a fresh vision for their music. As the quintessential Australian indie band it only seems fitting that the next stage of their artistic career will see them undertake an entirely independent release.
'Find My Way' is now available to stream via Soundcloud and will be released via iTunes on Friday May 29
Stream 'Find My Way':
Video for 'Find My Way':
FOLLOW JINJA SAFARI
FACEBOOK | TWITTER | SOUNDCLOUD
SUPPORT FOR JINJA SAFARI
"There's something so very infectious about these guys."
Indie Shuffle (USA)
"So perfectly, meticulously constructed."
themusic.com.au (AUS)
"Beautiful, upbeat, dynamic, catchy."
Kick Kick Snare (USA)
"It took less than 20-seconds of the intro, to turn me into an instant fan."
In The Junkyard Music (UK)